Custom made test fixtures
Special and customized product operating test equipment (manufactured to specifications) provides the possibility to perform simulation of real mechanical impacts which the products will be exposed to.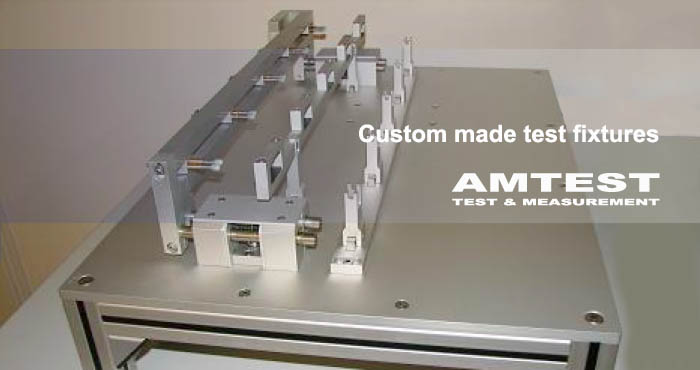 Our special mechanical test machines allow you to do any movement on your product, they can move, rotate and push anything during testing. They can also work inside climatic test chambers in the -40°C and +85°C-os temperature range.
We can design them with CNC control, so they can be adjusted to your similar products within wide mechanical range. They can be used in design phase as well as in series production testing.
You provide your product and specification, and we design and produce the suitable fixtures and mechanical testing machines for your test purposes.