EN ISO 9001:2008 certification
During development of our quality management system, our aim was to demonstrate our capability of fully satisfying customer needs and our commitment to continuous improvement and development.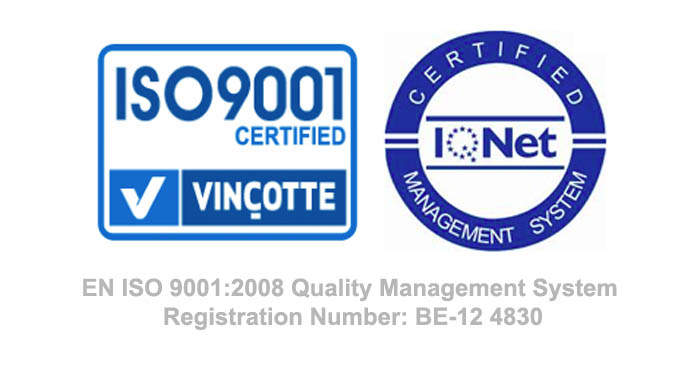 The quality management system developed and operated by AMtest pertains to both our activities and the employees who conduct them, and fully complies with the requirements of the EN ISO 9001:2008 specifications in the following operational areas:
"Sale, repair, maintenance, rental, calibration, installation, and commissioning of new and used laboratory equipment, instruments, components, and accessories, as well as provision of related training and operating consultation. Subcontract environmental simulation testing of products using our own equipment".
Click to download any of our firm's various certifications.