CEJN AB invest in an IMV Corporation 3kN Vibration System
IMV Corporation are pleased to announce that they have been selected to supply an i210/SA1M high performance Vibration Test System to CEJN AB, Sweden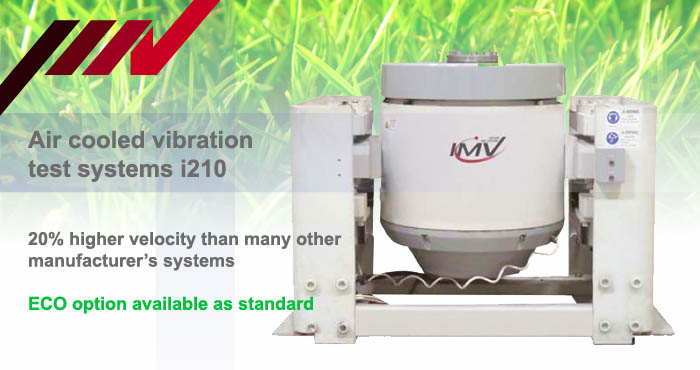 CEJN is a leading global niche company with local presence providing innovative quick connect solutions, adding value and productivity to customer applications and processes.
Cejn Shaker bild 1CEJN is committed to high quality products with focus on performance, safety and environment, secured through own development and production in a spirit of continuous improvements of processes, technologies and products.
This is why CEJN have invested in an i210/SA1M vibration system to meet all these tough criteria's with high standards of responsibility towards their customers around the globe.
In addition to purchasing IMVs award winning shaker technology, CEJN have also chosen Crystal Instruments as a supplier for the controller.