IMV 's A-series vibration test system debuts in the Europe
THP Systems Ltd announced the UK (Letchworth) release of the world leading A-series vibration test system product line from IMV Corporation.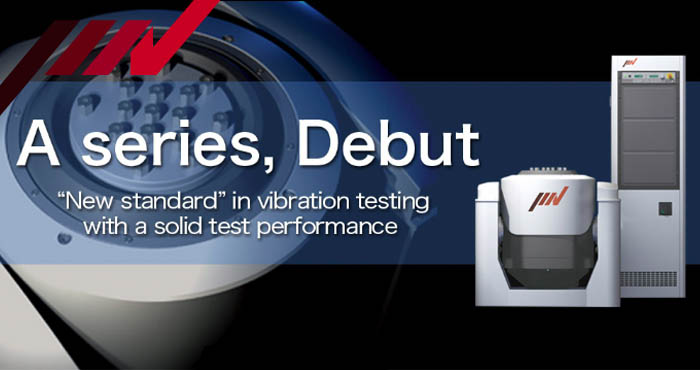 The new A-series features seven new vibration test systems that have have a force range from 3kN to 65kN and have extended displacement and shock operating parameters.
IMV's award winning ECO technology can also be incorporated across the entire A-series range making this product release one of the most important in the industry.
Andy Leadbeater: "IMV Corporation continue to lead the world in the design and manufacture of vibration test systems. The new A-series is confirmation that IMV's commitment to research and development programs that produce world leading technology.
We understand that no other vibration test manufacturer has taken such a step with the launch of not one, but seven new shaker systems for many years, this is an exciting time for all of us who work closely with IMV.
MV's growth in the UK and Europe over the last five years has been incredible, this is backed by a superb product range and a continued commitment to release new and exciting products that have taken into account not only the new test specifications demanded by the industries in terms of higher performance, but also that of our customers who require their future vibration test systems to be more flexible and easier to use".
"The performance envelope of the new A-series and the continued development of the intuitive user system software interface allows IMV to strengthen its position in the market. Overall this product range release is a clear statement that IMV are leading the market in terms of their commitment to new product development."